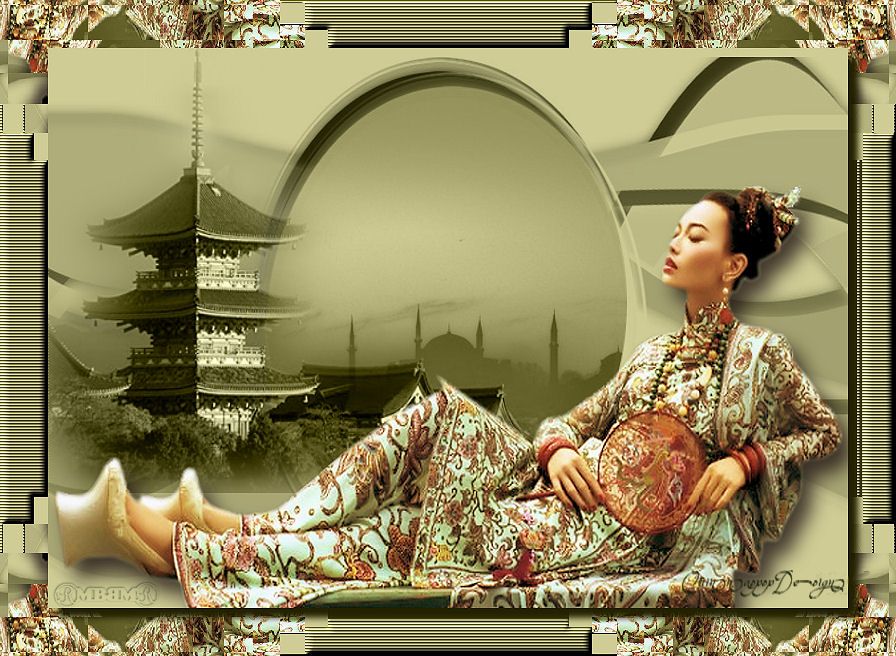 This lesson has used Image slicing.

If you run your mouse over it, you will notice that I have numbered each piece
with the exception of the Image 5 which is the Centre.
that one is linked to my Winni-WebDesign Lessons homepage.
Clicking on that centre image will open a new Window.

CLICK HERE to see the 9 images in a table.

This is my swatch for this lesson 16





These are the tiles I have used to create this page.



My main tile uses the Green








This is my Gradient







and my Patterns





Mosque in China


Designer
&copyMinna B Mortensen 2018
All Rights Reserved